Diode array AE/C Series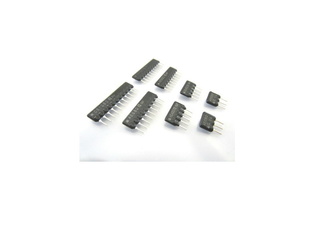 Name

Diode array AE/C Series

Feature

Able to take options such as various circuits and elements as incorporated with high reliable switching diode.

Applications

Industrial equipments, gaming machines
and others.

Overview

Anode common(AE) as diode array circuit, cathode common(CE),
center anode common(AC) and center cathode common(CC) are lined up.