PCB mounting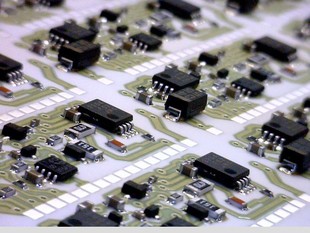 PCB mounting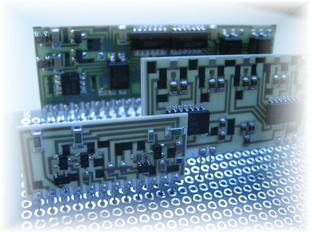 Hybrid IC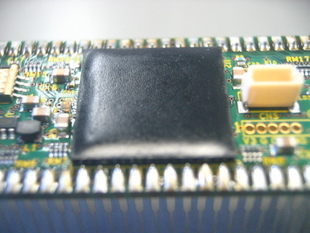 IC resin potting



Name

PCB mounting

Feature

To be making circuit board by mounting components on ceramic/glass epoxy substrate.

Applications

Hybrid IC, LED module, Power module etc.

Overview

Available to adopt mount components of SMT(reflow), discrete(flow) and hand soldering.
Both Pb-free and Pb-containing solder are available.
Packaging; resin-coating and mold, can be consulted.